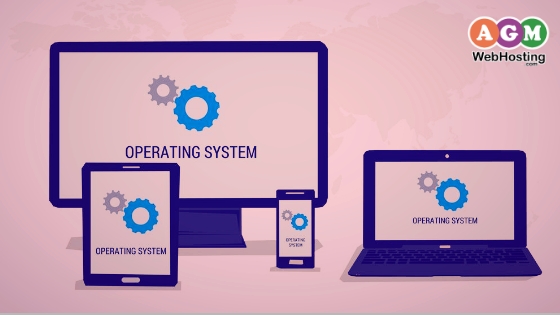 Which one is the best operating system? Which operating system should I need to choose?
There is a beautiful saying that – "What good can the scriptures do to a man who has no sense on his own? As of what use is mirror to a Blind Man"? So, it is very crucial to discover which system software you need to choose from among different operating systems ensuring better control of the computer operations.
Also, the operating system is elementary software on the server. Without it, server is just an accumulation of electronics that knows nothing about how to communicate with the rest of the world. Thus, operating system is usually the foundation on which everything else you use operates. This post will help you understand what are the various common operating system and ensures that opting operating system for your site hosting is much easier than what you actually think it is.
Read on to find out!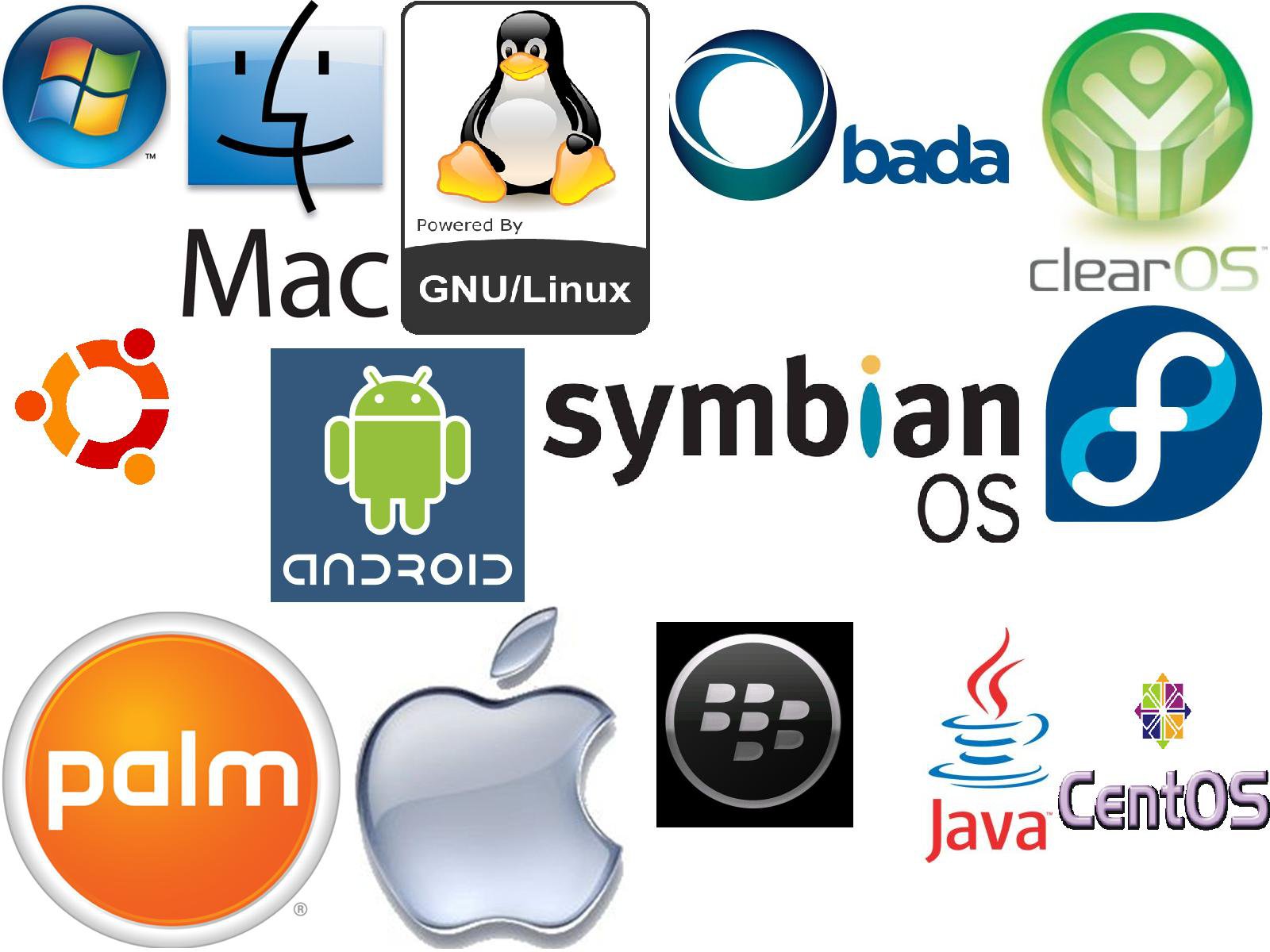 What is Operating System?
An operating system or simply OS is a system software that communicates with the hardware and manages other programs such as applications and application programs in a computer. It is comprised of system software or fundamental documents that your computer requires to operate and function in an efficient way. Each computers, smartphones consists of an operating system that ensures device's basic functionality.
Moreover, common desktop OS includes Linux, Windows and OS X. In PC hardware, Windows and Linux can be installed and used for running programs written for the operating system whereas OS X is developed to operate on Apple system. Thus, the OS you opt to run depends on the hardware you choose. However, remember one thing that computer's operating system has nothing to do with the web hosting OS. You can also have a computer running on Linux and host your site on the Window server.
Things to consider before looking at web hosting operating system
To understand the role of operating system in web hosting for beginners or to those guys who are new to this, you can think of the operating systems the way that you opt to when purchasing a new personal computer.
As similar to the programs installed and run on our personal computer, website development also has compatibility with particular hosting features. For instance, you require an operating system that is compatible with PHP for the application to operate in PHP as PHP is the most popular programming language with multitude of language compatible operating systems which can also operate both on Linux and Windows servers.
However, other programming languages are not so compatible such as ASP language, is merely compatible with the Windows hosting servers. Thus, knowing exact necessity for your application and web program to run and operate, it can be determined which operating system might best fits for you.
Most Common Operating Systems
The various most common Operating systems are:
Mac OS X
Unix
Ubuntu
BeOS
IRIX
NeXTSTEP
MS-DOS,Basic
Windows 3.0
GUI-Graphics User Interface
CentOS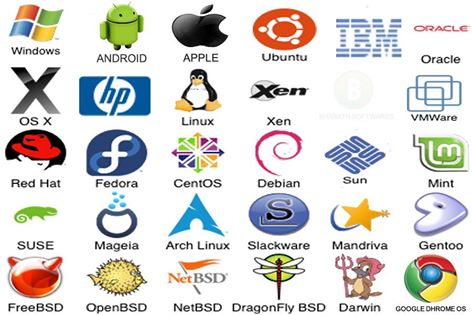 Which Hosting OS is most preferred?
While there are several OS system available in reality, truth be told, not all choices are accessible for use on servers and not all hosting platform offer each option (truth be told, most don't). However, we can outline your options as Linux and Windows.
Generally, the default one for a server is some type of Linux/Unix. The robust features, scalability, better performance and budget friendly might be some practical reason for Linux to be set default. Also, Linux is open source and therefore is free to use.
Approximately 70% of the servers are operating on Linux hosts which includes Ubuntu, CentOS, and Red Hat Linux.Though there are exceptions, applications accessible for one Linux dispersion can be run utilizing another distributions too.
If you are just getting started with the web hosting platform, your choices might be restricted to just Linux and Windows operating system thereby controlling the system that you opt to run. However, often times selecting more premium plan might help you get better flexibility with the service.
Yeah, an Ubuntu server can also be a good way to get started and to decide which one best works for you and which does not what works for you– it is also inexpensive and can be found easily. And then you can anticipate whether or not it is good for you to shift to a different distribution. The choice is yours and I better recommend first identify which platform you are seeking for to your website and then make wiser decisions on the basis of your requirements. I hope you guys learned something interesting in this post. Many thanks for your time!