G Suite business
G Suite new and improved Google Apps Just Rs.165 /account/month
INTRODUCTION
Google offers an extensive lineup of cloud-based apps, all built to work seamlessly with a broad range of operating systems, devices, and browsers—Gmail, Google Calendar, Docs, Slides, Forms, Sheets, Vault, and Hangouts just to name a few. When your business is ready to make the switch to the more robust and highly dependable G Suite, the deployment step of the migration might sound intimidating, but it need not be; iFeeltech has got you covered as far as the technical aspects of it go.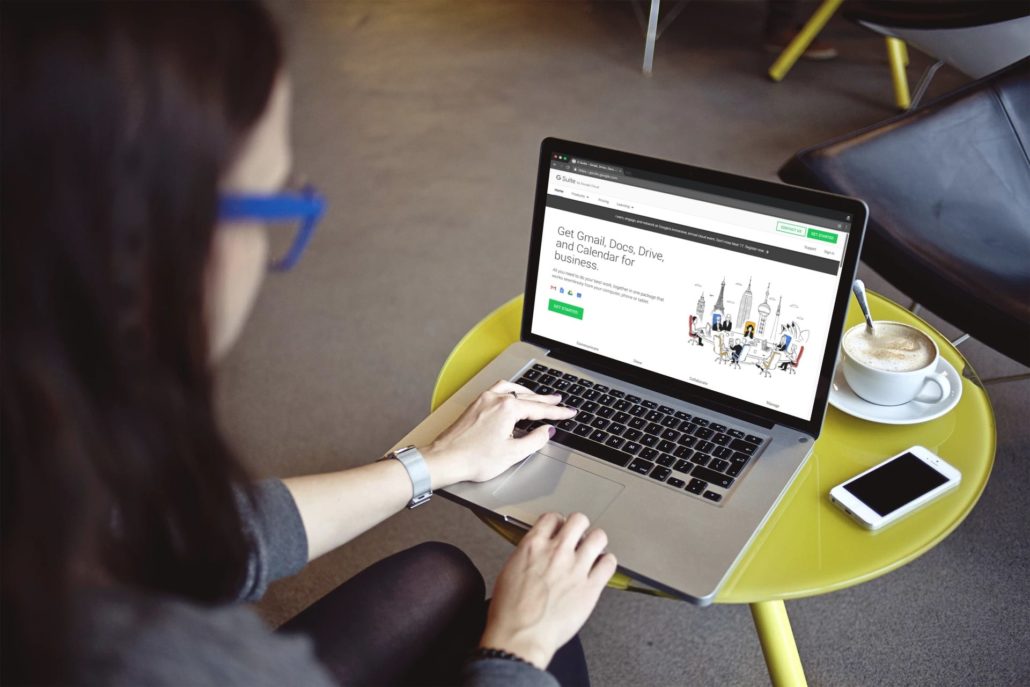 WHAT IS G SUITE?
When Google Apps for Work rebranded to G Suite, it was a lot more than just a refresh of old services; the new collection of cloud-based tools offered a ton of new services and features that include machine learning capability for teams of any sizes. Besides offering robust data analysis and editing and collaboration tools, G Suite enables users to collaborate and share with other team members and to keep all their devices in sync with G-Drive, an ample cloud-based storage.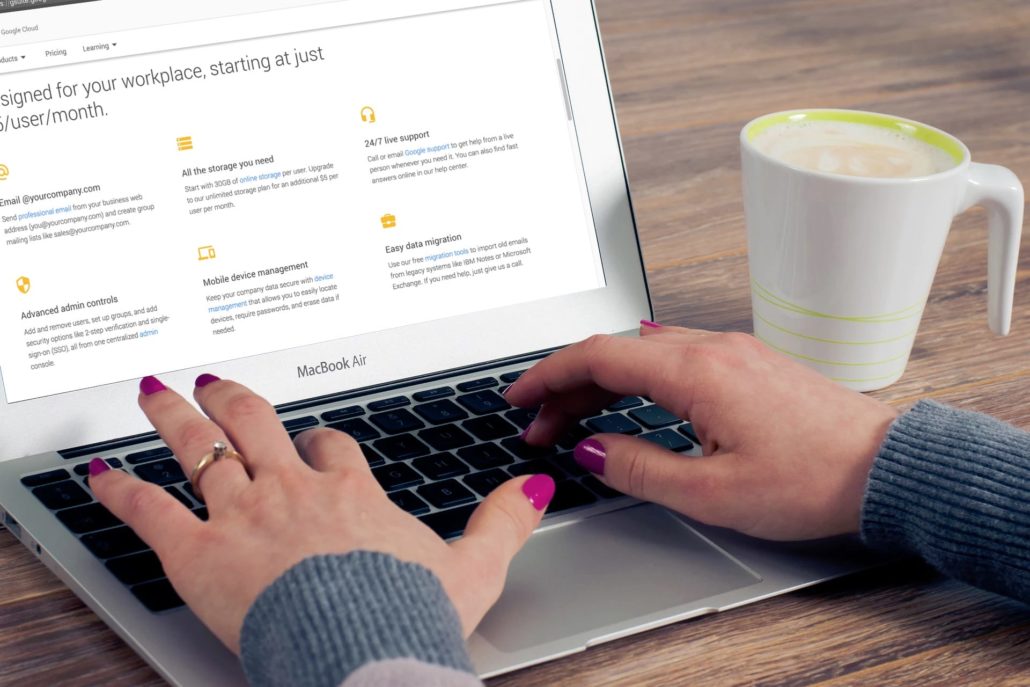 BENEFITS OF G SUITE
Google's suite of apps and tools grows with your business, giving entrepreneurs the flexibility to add and remove users with ease, access personalized emails with no downtime or added costs, and centralize business communications. Better still, G Suite allows users to quickly set up other third-party tools they are familiar with such as Microsoft Outlook and CRM systems to sync and track their messages, files, and other business data. Google's 2-Step Verification system enabled on G Suite services offers an extra and critical layer of security, especially in these times of rampant business data breaches.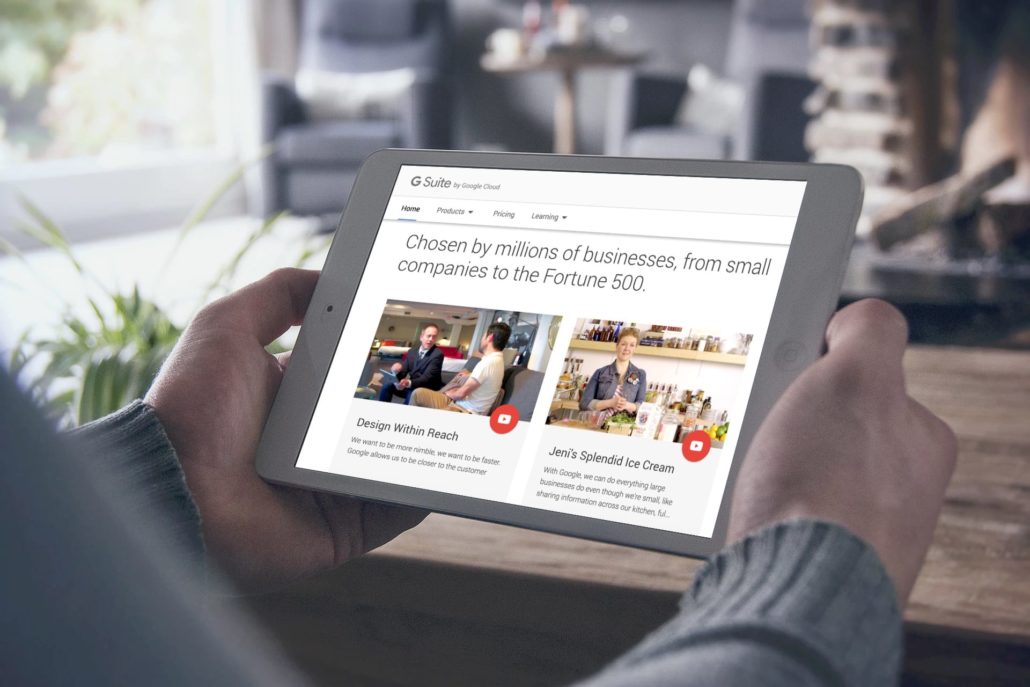 G Suite business
G Suite new and improved Google Apps Just Rs.165 /account/month
Instant Setup - Be online in minutes!
Easy to Use - Anyone can do it!
Friendly 24x7 customer support