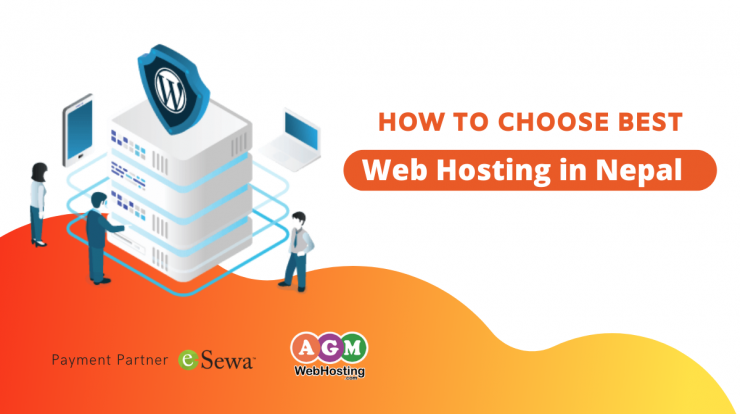 If your main aim when looking for a way to choose the best web hosting in Nepal is to find a host that avoids frequent downtime, no phone support, security breach and lost revenue, then this post is an absolute must-read.
That's because it ensures how you can get good insights when opting a reliable web hosting in Nepal.
For most developers, bloggers, small business and corporate owners, finding a web host is not hard, rather finding one that fits your specific needs for some it's the price; while for others it might be security, quality customer support, phone support, etc. is what makes it quite challenging.
Which web host in Nepal should I trust with confidence? Which host might be available always through phone, chat, or email to resolve my issues?
With so many web hosting companies in Nepal out there, you may easily be overwhelmed with the options, but if done with the right guidance, you can have peace and happiness for your online business with a reliable and high-performing host.
However, I believe you know it's definitely not a decision you should make at random without doing much research such as inspecting Real Google Reviews, server reliability, signup price, and renewal price, customer support, etc. Rushing into a hosting provider ignoring these crucial factors could lead to disastrous results.
6 tips on choosing the best web hosting in Nepal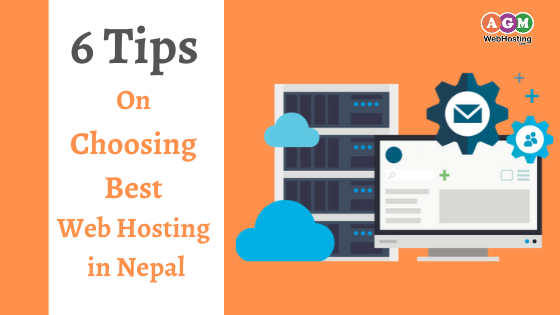 Thus, being a little smart in your quest for choosing the best web hosting in Nepal, there is no way you'll fail in your goal of enjoying a profitable and successful online business.
Here are some of the proven tips for bloggers, developers, business owners when looking for a way to select the best web hosting in Nepal.
Do Research and Examine Google Reviews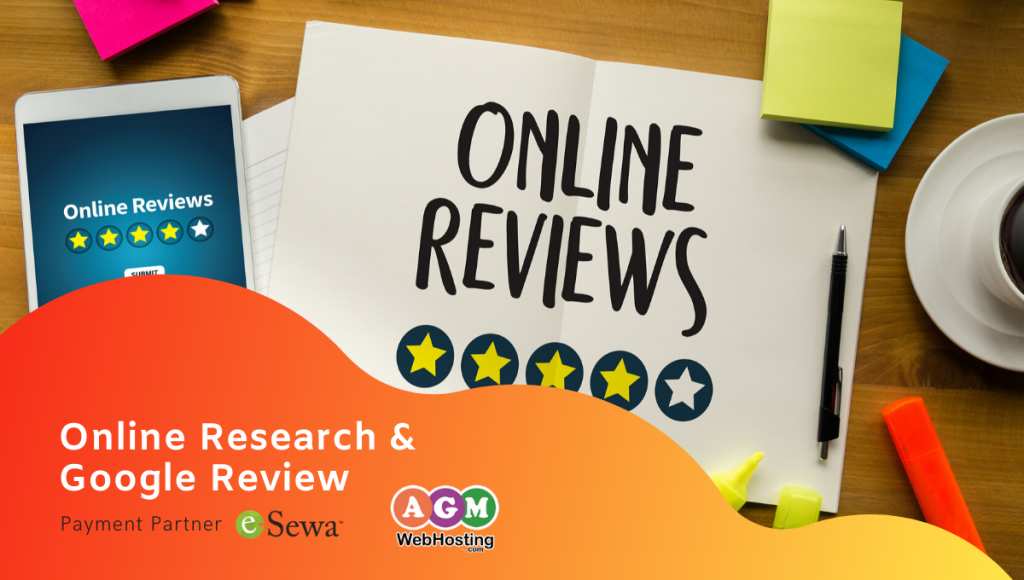 If you're skipping research part and making random decisions to pick a particular web host, then you may later be surprised seeing the experiences(reviews) shared by different users on the web and social media about your preferred host and you might experience good if you're lucky enough.
However, on the flip side, you can also imagine as it's like having your store's door locked and closed sign hanging to your online shop. So, it's a wise decision to look for other user's experiences making some time to have a real idea of who to choose.
Ensure Excellent Customer Support
Nothing is important than getting good customer support to get your site up and running all the time. Try doing research on what support channels your hosting provider are offering to communicate with. The reputed and reliable web host provides instant phone support, live chat, email support, and ticket too.
Having said that, if you've experienced user then you might understand this very well, what quality support means. There might be days when you're in extreme trouble and your host is offline in all the channels making it difficult to get your site functional.
Finally, try reading all the reviews for each host you look at to avail quality support as you know people often leave reviews if their experience was either too good or too bad. Thus, it might help you to a great extent while selecting the right host.
Inspect Server Reliability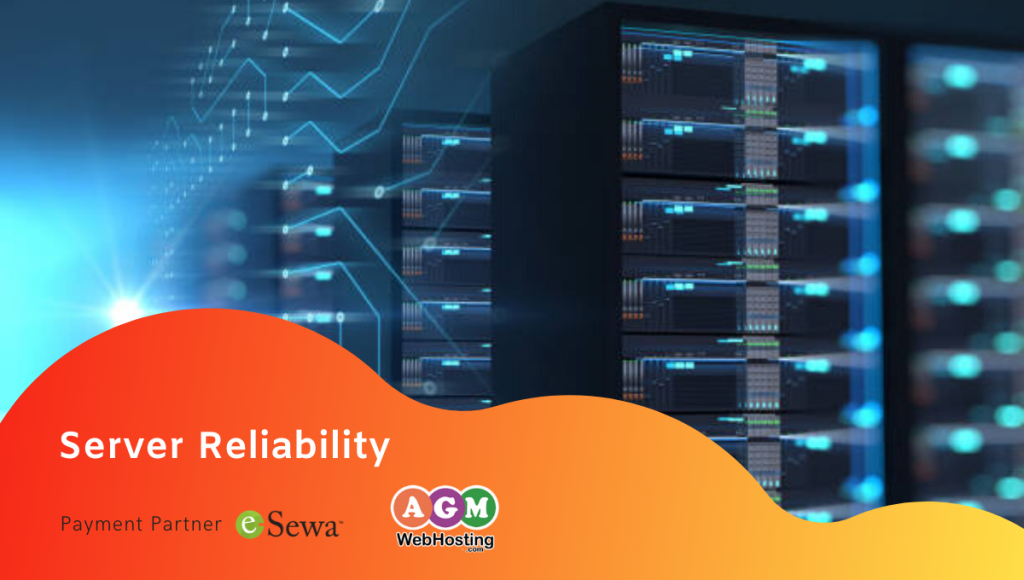 As we all know that no host can guarantee their servers uptime will be 100%, however, there are still a plethora of hosting companies that boast 99.5% uptime or even higher. Kindly avoid web hosts that report anything below 99% uptime guarantee. Selecting the right and reputed web host always ensures you'll get your site functional all the time with little or no downtime. Even a little downtime means security breach and lost revenue along with poor user experience. Don't take any chance while opting best web hosting in Nepal.
Ask for Friends Recommendations
Is your web host reliable or there are some bad experiences faced with that host? Sometimes your choice might simply depend on the recommendation by a friend or business partner.
However, be aware of your friends who themselves are running business and sharing "there's nothing they can do". Because it might get even worse for you to complain to them later because of some relationships. However, we can understand in a business relationship comes second. Try seeking company that answers all your queries with good expertise.
Compare Hosting Prices
Beware of hosting companies that offer very cheap hosting prices during signup and high renewal prices for your online business. It's better to find web host that provides consistent prices. Obviously you also want to choose a hosting package that suits your budget, on doing little research you may find hosting companies that offer the same services cheaper and consistent renewal prices too. AGM Web Hosting is second to none.
Finally, be sure to look at the cost associated with add-ons and other extra features such as backups and SSL certificates. Some offer for free; make sure you find them to enjoy a successful online presence.
Should provide Room to Grow
Last but not least, your host needs to be capable of growing along with you as the visitors or traffic to your website grows. Check about the upgrade possibility and how much easier it is to do. While it is possible for you to switch to different hosting providers, it is often time-consuming to do that and also requires additional effort from you.
Also Read:
Key TakeAways
Well, in most of the cases choosing best web hosting in Nepal won't be that tough and you can choose from top web hosting companies in Nepal available online. Personally, I recommend AGM Web Hosting for Shared, Reseller and VPS hosting. Do let me know which point you're going to consider while opting for your next web hosting in Nepal.
Please don't forget to share it if you find any help!