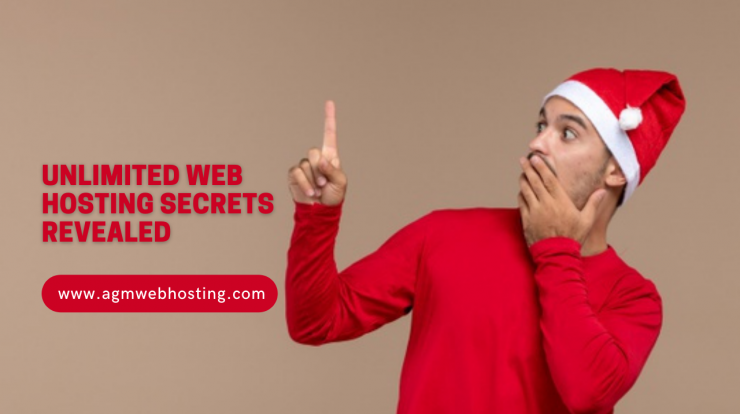 Many Web hosting companies will flash low-priced unlimited web hosting in Nepal at you but hide the fact that their plan is not unlimited in actuality for marketing purposes with a non-refundable commitment.
It's been said that "Sales without customer service is like putting money into a pocket with a hole in it," and I wholeheartedly agree with this very statement.
Most web hosting providers in Nepal have spent years enticing their potential customers with promises of "Unlimited" features on hosting products/services to achieve the success they have today. But today in this article, we'll have deep insights on what unlimited web hosting is and is it good for you?
Ready to get started?
Unlimited Web Hosting in Nepal Definition
The term 'unlimited hosting' refers to hosting plans that offer an unlimited number of websites, domains, bandwidth, and storage. Let's dive into each terminology in detail.
Why opt 5GB storage plan, for instance, when you can get an 'unlimited' hosting plan for a similar price from a different hosting provider? You'll be less likely to run into annoying web storage limits, and have room for your web site to grow, right?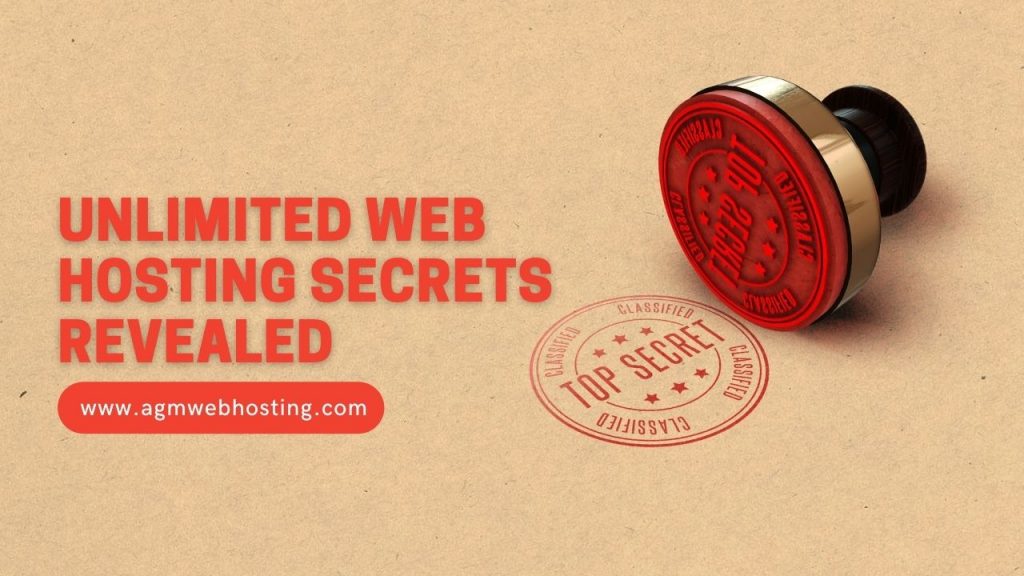 Unfortunately, the reality is almost never that simple, everything has it's own limitations. Many web hosts in Nepal use words like 'unlimited' based on their marketing needs for promotional purposes. However, they often have huge restrictions in other areas such as resources, backup etc, which you may not notice until it's too late.
Unlimited websites and domains: Unlimited Hosting in Nepal
If a hosting plan offers an unlimited number of websites and domains then it means they allow you to host any number of websites and domains you want, for one low price. Sounds crazy, right? If true, this can be extremely useful for entrepreneurs who have multiple businesses and websites simultaneously running.
As we can logically understand that it is not feasible to provide unlimited websites and domains in any way. Web hosting providers trickily limit the resource usage(CPU usage, RAM usage, processes, etc. If you exceed the limit, your account might be suspended automatically for a certain period).
Unmetered/Unlimited bandwidth
Bandwidth generally refers to the amount of data that is transferred between your website's server and visitor's web browsers. Unlimited Bandwidth Plans keeps running site smoothly even if your website receives trafiic spikes.
It is simply impossible for any web hosting provider to actually offer unlimited bandwidth to their potential and valued customers, especially because most providers themselves have limited resources. It is simply a very clever and manipulative marketing strategy employed by some web hosting providers to generate more leads.
Unlimited storage
When a hosting plan offers unlimited storage, there is no limit to the amount of space you can use for your website files, website backups or emails – but you will run into other resources limitations if your site become too big.
Recommendations
Almost all unlimited hosting providers in Nepal use Terms of Service (TOS) agreements to legally restrict what their hosting service can be used for. So, it's highly recommended to go through all their privacy statement. Moreover, don't accept the term at face value(unlimited disk space/bandwidth). Opting for unlimited disk space or bandwidth may mean that your site is restricted to other resources. Choose wisely, happy hosting!
Also Read: What Makes AGM Web Hosting Unique Among Competitors