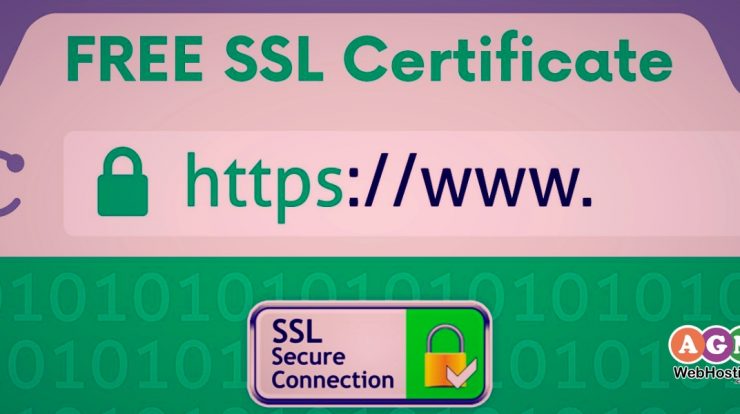 Have you ever wondered how you can approach online security in a similar way as your viewpoints as an individual or a company regarding physical security options for your residence or a business? Online Security option not only makes you feel more safer in this modern, connected world but it also prevents thieves to get ahold of your sensitive info without leaving home and people who
visit your home, place of business, or website with negative intentions in their mind. It is, therefore, crucial to apprehend the potential risks and ensure your business website's outright protection. In this fast-paced world, it is not always that much convenient to stay abreast of the latest
advancements. Thus, it is a good idea to collaborate with a well-known Online Internet Security Firm.
This post will help you de-mystify the technology involved with online security options and provide you the information that you require to make the best decision when considering your online security options.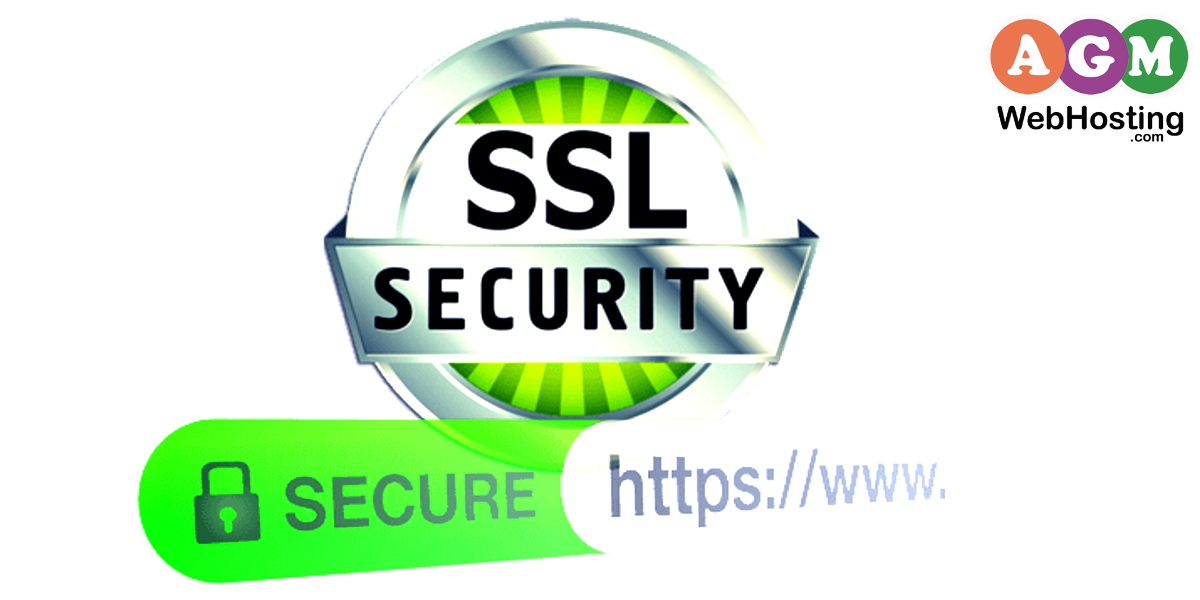 What is SSL certificate?
SSL (short for Secure Socket Layer) is an important protocol used to encrypt and authenticate all the transmitted data between the visitor's web browser and a web server. This ensures more secure web for both the website owner and the visitors to that website. SSL is closely tied to another acronym – TLS. TLS (short for Transport Layer Security), is the more up-to-date version of the original SSL protocol. SSL is also used for transmitting secure email, secure files, and other forms of information.
Similar to a identity document or passport may only be issued by the country's government officials with strict rules and policies, an SSL certificate is most reliable when issued by a trusted Certificate Authority (CA). The secured and valid SSL Certificate from a trusted CA also helps to enhance higher degree of trust by the customers, clients or partners as well. An SSL certificate is a digital computer file or small code that has two specific functions: 1) authentication and verification and 2) data encryption.
How SSL certificate works?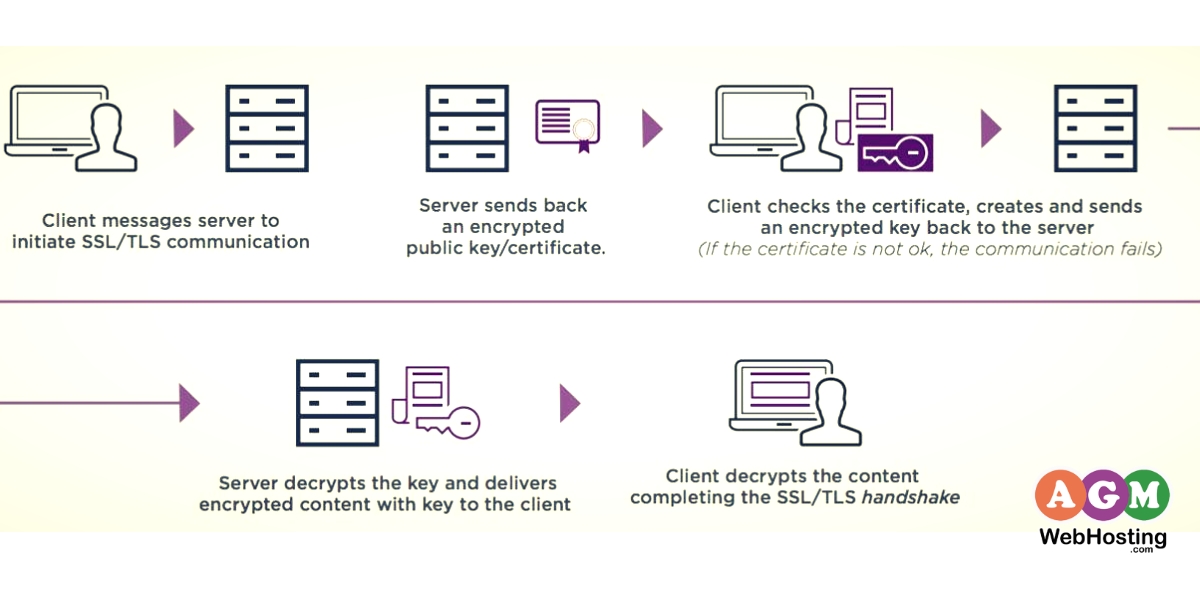 Valid SSL certificate from a reputable CA-verified entity is issued for a particular web server and for website location or address. When the visitor enters the web address in their browser to navigate the particular website with an secured SSL certificate, an SSL greeting occurs between the browser and the server. Information is requested from the web server and is made visible to the person in their browser window notifying a secure session has been initiated – for instance, a trust mark appears signaling online security. If you click on the trust mark, you can see additional information such as validity period of the SSL certificate, domain security, the type of SSL certificate, and the issuing CA. All of this signifies a secure link is set up for that session with a unique session key enabling secure communications too in the same way that you do with a key to lock and unlock the doors. Here, an encryption makes use of keys to perform locking and unlocking of the information.
Why do I need SSL Certificate and Where should I use it?
If you have your individual or a company website, you've probably heard of SSL certificates, but are you actually aware of why they are so important? If you haven't taken the plunge and tried online security options before, here are few reasons why you should.
Prevents information theft
When you want to transmit the information on the internet, it usually goes through a channel of computers to get to the destination server. So, the chances are great that your information such as credit card numbers, usernames, passwords and other sensitive information might get stolen if you your information within the website are not encrypted with SSL Certificate.
Help develop more trust and ensure security to the visitors who visit your website
With identity theft on the rise, information security has become an indispensable part in any online business. SSL ensures individual's as well as company to keep their valuable information safe building trust and ensuring security among the visitors who are visiting your website.
To accept the payment in more secure way
Are you planning to accept major credit cards online? Then, it is likely that you require a merchant account, and most of them will need your website to use an SSL Certificate. What is more, some Web Hosting Companies, have TOS (short for terms of service) requiring websites to be secured before accepting the credit card online. Besides this, would you really want to put your clients at risk of having their credit card information stolen while they choose to shop on your site? It's not the exact secured way to gain more trust with the customers. SSL Certificate, therefore, ensures secured payment for the clients.
You can make better use of an SSL certificate anywhere where you wish to transmit information securely. For example, in between your website and your customer's internet browser, in internal communications on your corporate intranet. Also, you can use it for securing email communications sent to and from your web network, in securing information between the servers and for the information sent and received via mobile devices as well.
All in all, SSL Certificate is crucial protocol for ensuring a safe, secure web. And In this post, we have discussed what SSL Certificate is, how it works and most importantly, why we need it the most. If you haven't made the switch already, Now is the time to consider installing an SSL certificate avoiding the issues related to online presence any harder that it already is. Thank you for your valuable time and I hope you guys enjoyed reading this post!