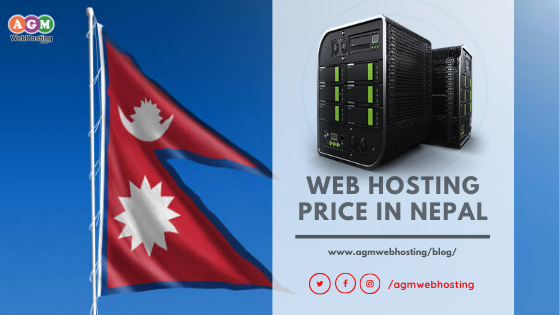 Ever wondered how much it really costs for web hosting or what is the actual hosting price in Nepal?
Get ready for a shock.
If you have ever asked like the way many customers did, "How much does a website cost?" you are not alone.
To answer the same question, we have always answered it depends, but the cheapest startup plans available begins at around NPR.699 a year. On the flip side, dedicated hosting can cost over NPR.14,400 per month.
If you're one who is afraid of reading the price range, fret not, about the high end of that pricing range for a web hosting plan. An individual, static website, small to medium-sized websites demands the hosting plans somewhere in the range NPR.699 to NPR.3820/year.
In this article, we'll take a look at the detailed cost analysis of web hosting services and discuss how much you should pay for them. Let's get started!

So, How much does web hosting cost? Hosting Price in Nepal
There are many web hosting providers online. You want to make sure to have your business or corporate website hosted by a trusted hosting company to avoid any inconveniences, such as frequent downtimes or poor customer support service. Yet, wondering how much it costs for the web hosting and what should you expect to pay for them. Fret not, this post is going to be the bible for you.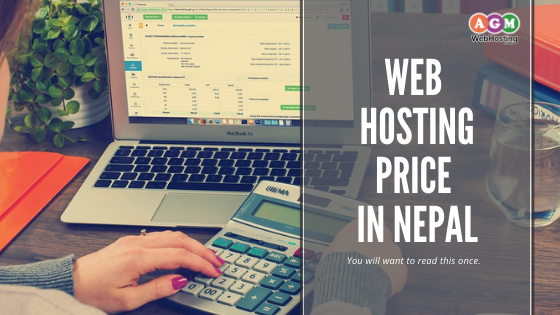 Let's analyze the real costs of the web hosting price in Nepal in detail.
Costs Associated in Hosting your site
If you are just planning to get started with your online business, then any startup hosting plan starting with NPR.699 might best fit for you. In addition, you also receive free SSL and daily R1Soft Backups for free. However, to have your site hosted handling average daily good traffic numbers, you will need at least the Standard Plan, which is NPR.1399 per year.
Additionally, if you choose to go with news site hosting or powering personal good blog site, you'll have to use one of the business hosting plans starting with NPR.3820/year or upgrade to the VPS hosting to operate your site smoothly.
With any of those four plans available, you won't have to worry about any security costs because AGM Web Hosting will manage that for you.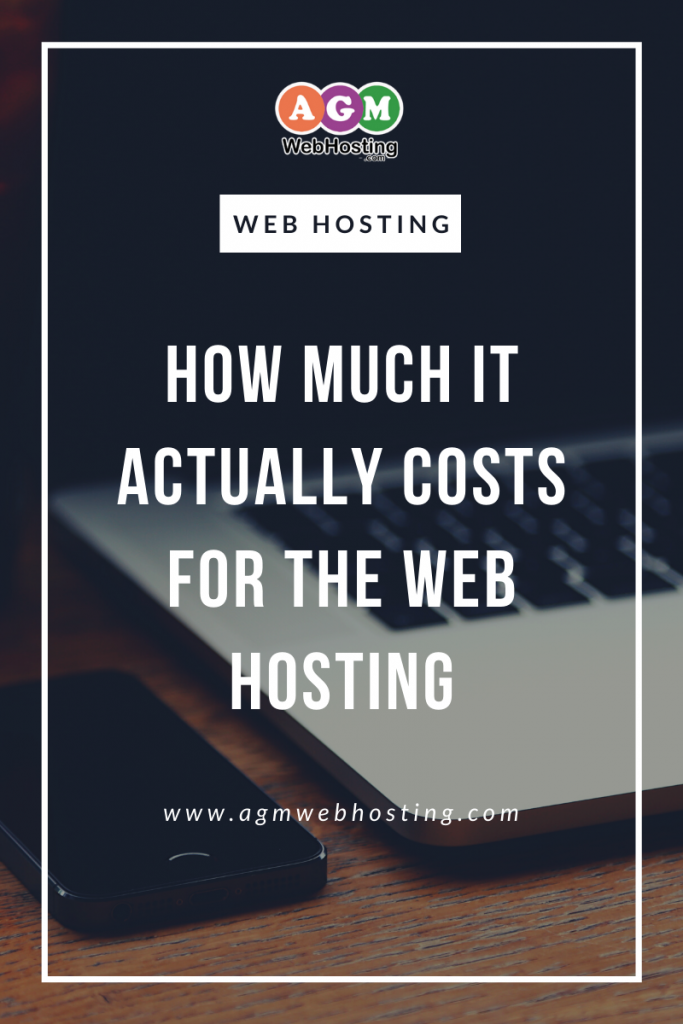 In total, consider a simple TCO of roughly NPR.699/year for the startup plan to host your basic static website or NPR.3820/year for the business, eCommerce, corporate or powerful blog websites.
Best Affiliate Marketing in Nepal for bloggers
The hosting plans provided by many hosting companies will cost you from NPR.3500 to NPR.10000 per year. This price may go up if you want any added features from those providers. However, with AGM Web Hosting you can avail guaranteed low price hosting plan with excellent customer support.
The quick answer is this: At AGM Web Hosting, shared hosting (the cheapest kind) just costs NPR.699/year, and dedicated hosting (the most expensive kind) will cost NPR.14,400/month. The costs depend largely on the type of website to be hosted and visitors it gets.
Also, our recommended hosting company, AGM Web Hosting, is providing a special offer of registering a free domain name on the annual subscription of any reseller hosting plan. If you aren't satisfied with their services, you can request a refund as they offer a 30-day money-back guarantee.
Also Read: How Much Does It Cost For Domain Registration in Nepal?
Ready to Buy Web Hosting in Nepal?
Last but not the least, the major factor that affects the web hosting plan is the hosting provider with which you choose to grow. Because many people doesn't just look for the price rather they also look for the reputed and reliable hosting provider that can cater to all their requirements at ease. Luckily, you don't need to look any further as AGM Web Hosting is here for your rescue offering quality service at the best hosting price in Nepal.
In addition, AGM Web Hosting is highly acknowledged as one of the largest domain registrar and web hosting company around—and we have the awards and happy customer reviews to prove it. As a leading web host in Nepal, we offer 99.996% server uptime with excellent customer support. Even with all that, our shared hosting plans start at NPR.699/year, one of the best prices ever in the whole market. To find the next level hosting plan to get started with an online business, kindly visit our website: https://nepal.agmwebhosting.com or call us today!
How Much Does It Costs For Hosting: Hosting Price in Nepal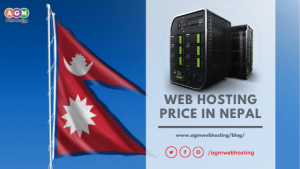 This article will provide you the in-depth insights on how much it costs for hosting services in Nepal and what you should expect to pay for them. Also, you'll get the answer to why AGM Web Hosting is an industry-leading hosting provider in Nepal.