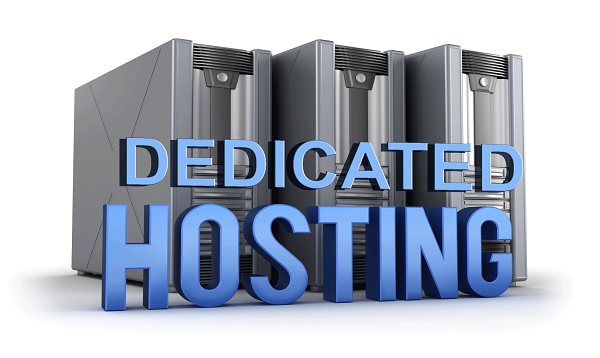 What is Dedicated Hosting(aka Dedicated Server) ?
Dedicated hosting is a type of internet hosting configuration in which a server is devoted to for a single purpose, such as a website.To put it in another way, it allows the user to manage all the aspects of services in a winning way.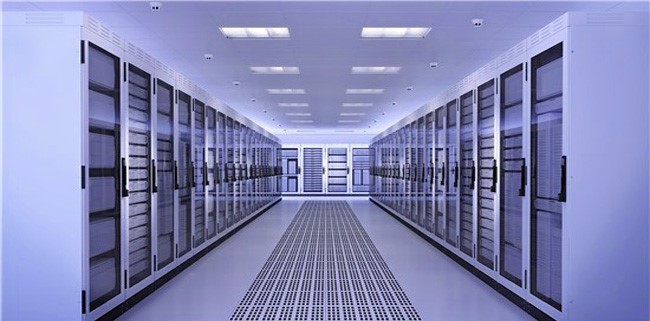 In Dedicated Hosting Plan, the user is provided with the dedicated resources which allows complete access to the server. Thus it ensures the maximum efficient and reliable services as all the resources of the server are allocated to one website. Generally, at times the number of visitors to the website (simple or complex) increases and if you wish to have smooth and efficient hosting service to manage web applications and scripts having little or no issues, then dedicated hosting platform best fits for you. In addition, Dedicated Hosting manifests great power allowing complex website owned by E-Commerce business owners to operate in a soothing way.
Moreover, the complete server belongs to a single user, therefore, the user has the choice to make selection of the relevant operating system and control panel.
When you require the Dedicated Server Hosting the Most?
Whether you're currently satisfied with the shared hosting or you want to go with the better hosting plan, it's completely up to you to take decision which one to opt. Dedicated Server Hosting is the most preferred hosting platform when it comes to host complex website and manage it in more efficient way. But in order to make best use of Dedicated Hosting Plan, you first have to understand when you need it the most before you make purchase of this plan.
Struggling to identify the exact necessity of Dedicated server Hosting to host? Check this out.
If you are planning to run your business via website and you are in the startup phase, this means you do not have that much visitors to your website, in such cases to host your single website shared hosting plan can best help you to save money and resources. However, if you have numerous traffic to your website and wants to host in much more smooth way, you better go with the dedicated server plan.
Secondly, if you are planning to host multiple websites and wish to manage and operate those all websites in your own, then again dedicated hosting best fits for you!
Also, In cases, when you are going to host critical web applications, complex and larger websites with better control, reliability, faster page load speed and flexibility.

Benefits of Dedicated Server Hosting:
Yes, we'd all like more leads, better customization and reliability on our Hosting plan. But if you're hosting, there's one thing you want even more that is saving of the cost in long term basis. You might not even realize it! But it's that emptiness you feel every time you're disappointed after purchasing hosting plan.
The cool thing about choosing dedicated server plan is once you make investment in dedicated hosting plan, you are actually becoming more economical on the long term basis. Here, I'm going to mention few benefits, you can have from Dedicated Server Hosting.
Ensures Better Customization
Dedicated server hosting presents better flexibility, control, faster page load and in more efficient way, which makes it superior among other hosting solutions. With this hosting plan, as the server is dedicated to one user, it allows to manage and operate all the crucial aspects of the service and resources. This assures that they can opt and pay only for the configuration they want.
As we all are familiar about the fact that the best service is the voice of any company or firm. And clients do not usually prefer to wait for long for the service to become functional in these days. They just want their web service to be functional all the time and in case if there comes any issues, they want it to be fix at minimum possible time. The frequent downtime may drive your perfect customer on to the competitors. As Dedicated Hosting provides better reliability, performance and higher stability ensuring the larger websites to be virtually operated nearly 100% all the time. Don't fall on the false sense of security, and confirm whether or not hosting company is providing with the better server monitoring and backup facility alongside technical support ensuring your service to be functional more of the time.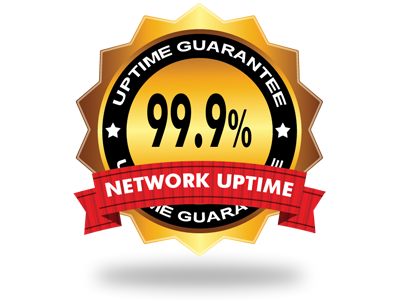 Reduces Server Congestion
It is less likely to be affected by server congestion with dedicated server hosting compared to shared hosting solutions. Also, the dedicated hosting plan offers the disk space, bandwidths and CPU Usage in sufficient amount to the clients so you don't have to compete for the same when their is more traffic and usage levels reducing the risks of congestion unlike in shared hosting plan. When you are hosting multiple websites and the resources may fall down, then dedicated hosting ensures the function without disruption.
With dedicated hosting solution, users can deploy security measures such as firewall configurations, anti-virus etc. ensuring better protection. In shared hosting, the chances of security vulnerabilities that might get introduced by the neighboring client's actions is relatively higher. Moreover, Dedicated server situated within data centers can profit by the addition of layer of physical security measures such as security guards and Mantraps.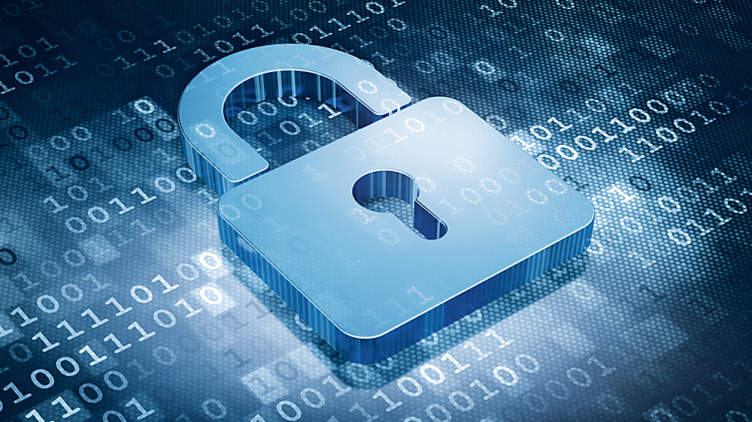 Fully managed hosting service provider company should have to ensure effective technical support with minimum downtime issues. The service should have to be 24/7. The technical support when the server goes down is another crucial aspects to consider. The fully managed hosting service provider company ensures effective technical support with the dedicated server Hosting. As the user with dedicated server plan hosts critical web applications and larger websites and it is much important to remain functional all the time.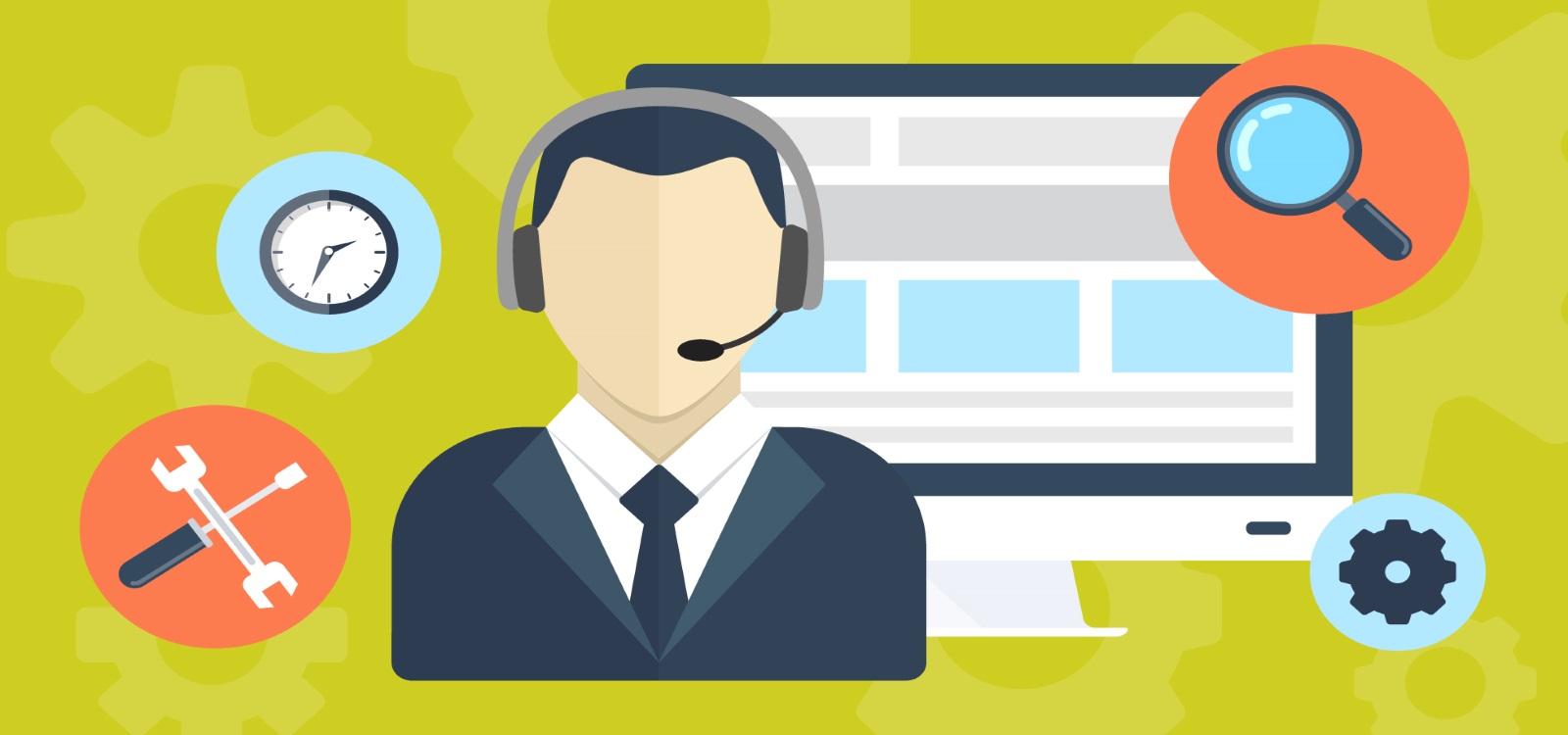 This concludes the fact regarding dedicated server. In this post, you have learned about what dedicated server is and when it is best to switch to the dedicated server and what benefits it provides to the users. Now, I suppose you have understood all the basics you need to know about dedicated server. And if it so, then I can guarantee the next time when you wish to invest on dedicated server you would consider all this point and make a wise decision. Best of Luck with that! Be Happy, Keep Enjoying!