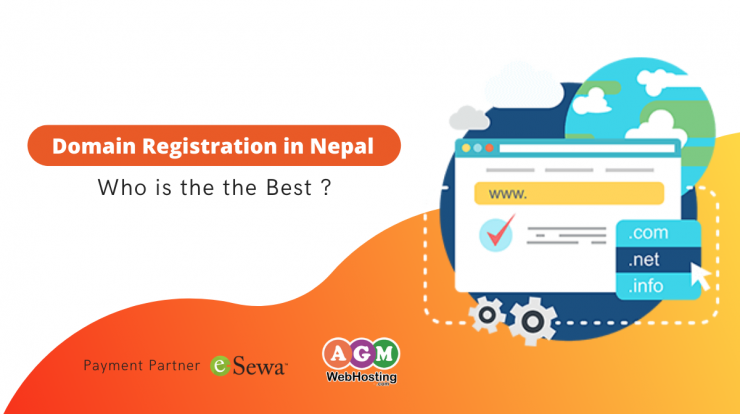 Today, developers, business owners have an unlimited number of online resources for domain registration in Nepal.
Also, I believe you've seen thousands of domain registrars boasting themselves how you can register the cheap domain and begin an online journey. Also, if you select any domain registrar in rush and in random, you will end up losing your big money no matter what kind of business you own.
And no, I'm not talking of gaudy advertisement that tells you'll get free domain while purchasing hosting with them, I am talking about the basics. From where you can get the same domain to how you can save huge getting your brand name. There are a lot of basics people get wrong
And if you too get them wrong, it's going to cost you more and you may suffer from your online presence.
Pro tips to consider before domain registration in Nepal
So, if I had to choose a domain registrar for my next domain, here are the tips I would follow before even hitting the call for the domain registrar in Nepal.
Ready? Let's get started!
1. Registration and Renewal Pricing
Before making the decision, review 10 of the most affordable and reputable hosting companies in Nepal where you can register and renew your domain services.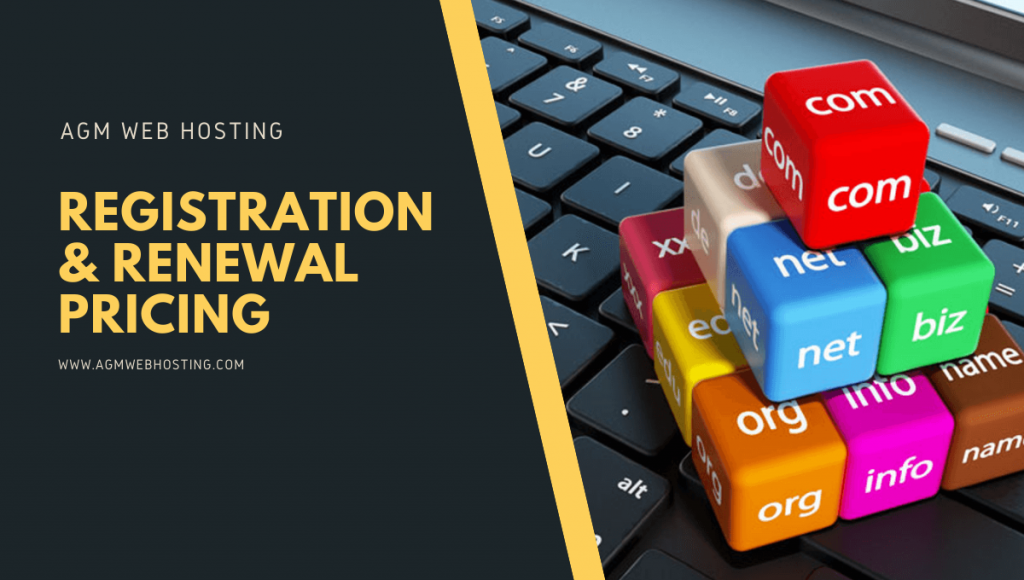 The cost for domain registration and renewal pricing will depend upon a variety of factors. They're:
The TLD you opt (.com, .net, .org)
The length of time you choose to register or renew for
The domain registration provider in Nepal you choose
some domain registrars may offer lower prices for the first year registration, but their renewal prices can be different and significantly higher.
Many reputable hosting companies will offer low-cost domain names helping you save big. While other hosts even offer free domain name so long as you host your site with them.
AGM Web Hosting, our top-rated web host in Nepal offers domain registration at an affordable price with consistent renewal prices no matter you purchase hosting with them or not.
2. Easy Domain Transfer
If you've registered a great domain name but if you're unhappy with your current domain registrar, then the domain transfer process should be easily available with no extra cost associated. AGM Web Hosting makes it easier to transfer your domain names without any extra fee if you want to transfer to a different registrar.
However, there are registrars who try to make it more complicated or charge an extra fee as they don't want to lose their customers. Be aware of such registrar and make sure you read all the reviews left by the previous users in Google, Social media, etc. before you purchase domain services.
3. Domain Expiry Policy
There are many business owners who frequently asked me about the possibility of domain renewal after expiry. Some reputed domain registrars offer a grace period even after the domain expiry and will be expired fully after a maximum of 1 month unless you renew it. This grace period allows you to renew your expired domain name and many registrars do not have a grace period. This is the main reason to pick the right domain registration in Nepal(or domain registrar in Nepal).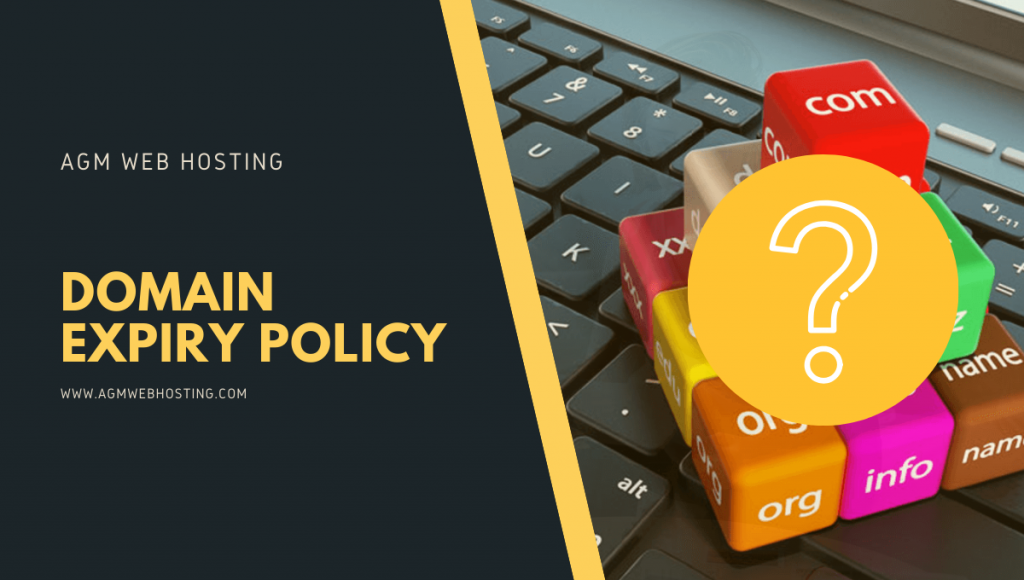 4. Add – Ons
You may also want your registrar to have additional domain features such as DNS Management, Email Forwarding and Domain Privacy to offer you.
5. Focus on Transparency
Look for domain registrars that offer transparency in their registration/renewal pricing and practices too. Also, they should ensure an easy transfer process, and make easy changes procedures if the purchased domain name is found to be wrong. Some registrars offer cheaper registration prices for your initial purchase and charge a high renewal amount later. Thus, try selecting registrar with upfront domain pricing information to avoid surprises later on.
Which Domain Registration in Nepal is the best?
It is no wonder that when you begin searching for reliable and cheap domain registrar in Nepal, you may find some surprising differences in the prices, features they offer.
Personally, I prefer AGM Web Hosting as my top domain registrar in Nepal for all domain registration services. AGM Web Hosting's domain registration is very affordable at fair prices and easy too.
Domain registration doesn't have to be that expensive or difficult. Simply use their domain search tool to discover your preferred domain name, and it can be all yours within seconds so long as you confirm the payment. Still looking for a web hosting in Nepal to offer you all with what you want to build your online presence? AGM Web Hosting is an industry-leading hosting company that offers a range of hosting packages meeting your budget.